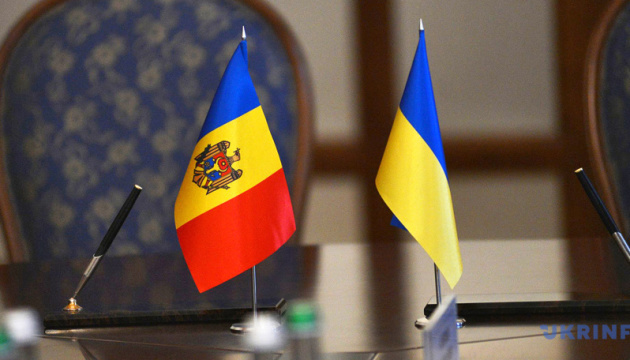 Ukrainian, Moldovan foreign ministers meet in Kyiv
Ukrainian Foreign Minister Dmytro Kuleba and his Moldovan counterpart Nicu Popescu have started their meeting in Kyiv.
According to Ukrinform, Kuleba announced this on Twitter.
"Pleased to welcome my Moldovan counterpart Nicu Popescu in Kyiv. His first visit after the new pro-European government was formed in Moldova. Maia Sandu's election has opened a historic window of opportunity for both of our nations. We are determined to make full use of it," he wrote.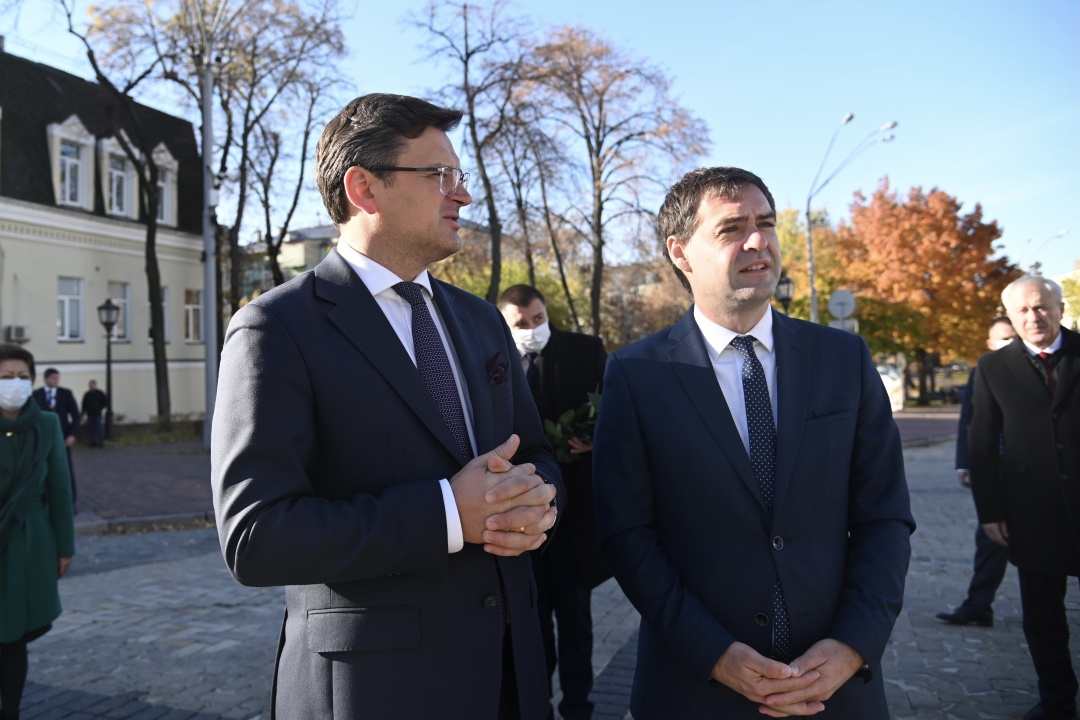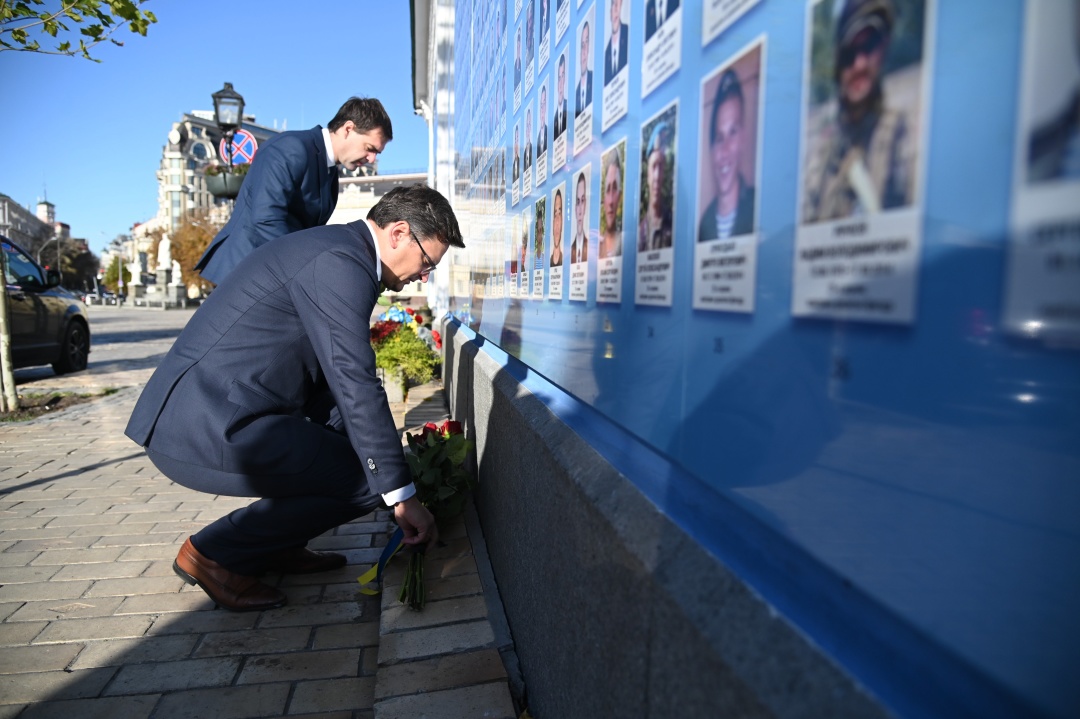 Earlier reports said that the key topics of talks between the chief diplomats of Ukraine and Moldova would be the implementation of agreements reached by President of Ukraine Volodymyr Zelensky and President of Moldova Maia Sandu, as well as increasing trade, developing border infrastructure, countering common security challenges, and combating the COVID-19 pandemic.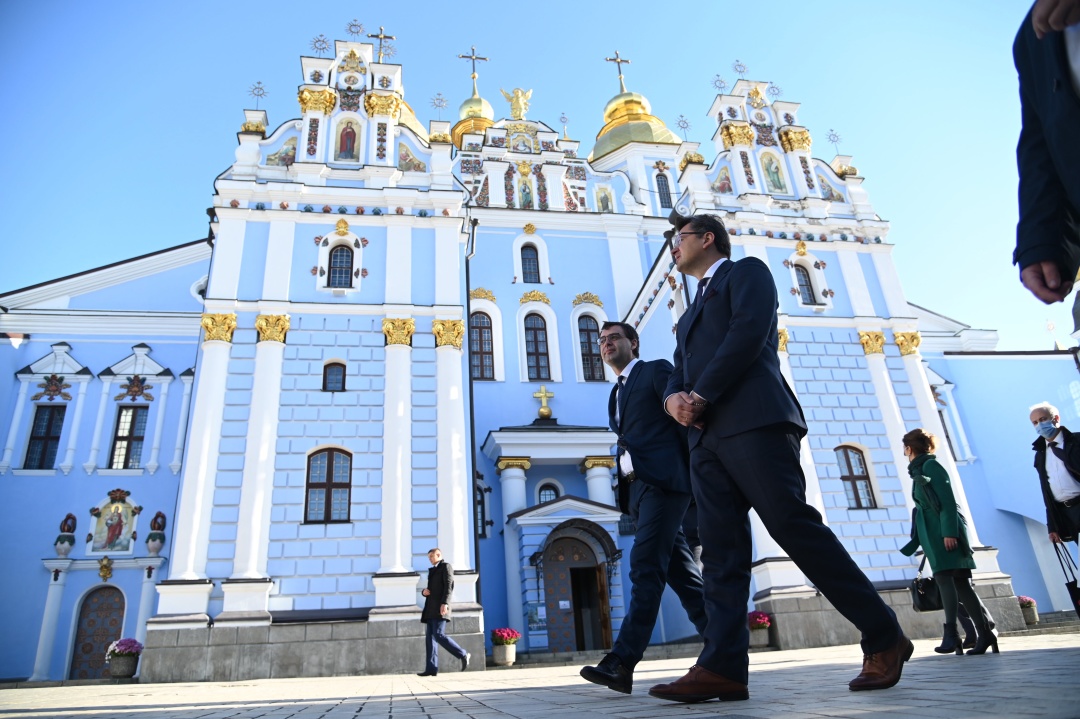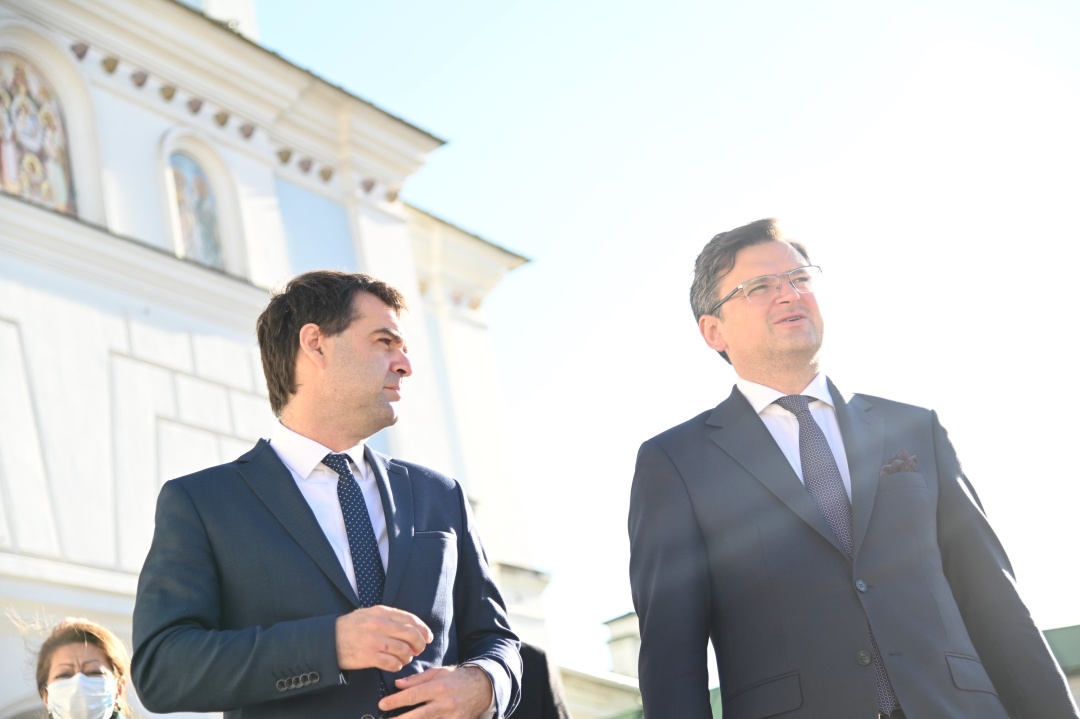 Both ministers will pay special attention to the topic of European integration and further cooperation in the format of the Association Trio.
After the talks, the ministers will hold a joint press conference.
op