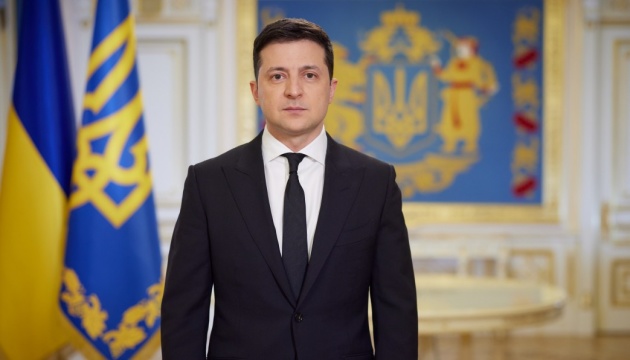 Zelensky congratulates Schallenberg on his appointment as Austrian chancellor
Ukrainian President Volodymyr Zelensky has congratulated Alexander Schallenberg on his appointment as Austria's new chancellor.
According to Ukrinform, the head of state wrote this on his Twitter account.
"Congratulations to Alexander Schallenberg on his appointment as Federal Chancellor of Austria!" Zelensky wrote.
He said he looked forward to jointly developing Ukrainian-Austrian cooperation and deepen the economic and investment component of relations between the two countries.
Former Foreign Minister Alexander Schallenberg, 52, was sworn in as Chancellor of Austria on October 11.
Austrian Chancellor Sebastian Kurz announced his resignation on October 9 amid investigations conducted by the anti-corruption prosecutor's office against him and his inner circle, which led to a government crisis in the country. In the future, Kurz will remain the chairman of the Austrian People's Party and become the leader of its parliamentary faction.
Photo: President's Office