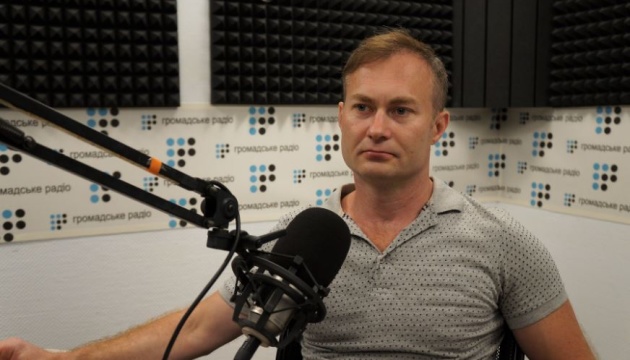 Russia invents new way to block prisoner swap - Harmash
Russia has come up with a new option for blocking the exchange of held persons – by involving in Trilateral Contact Group negotiations, despite Ukraine's protests, a person convicted for terrorism by a Ukrainian court.
That's according to the Ukrainian delegate to the TCG, journalist Serhiy Harmash, who spoke with Radio Svoboda, according to Ukrinform.
"Now they have come up with a new way to block the swap – by assigning to a humanitarian subgroup Maya Pirogova. We don't negotiate if terrorist Maya Pirogova attends talks. They assign her specifically to block the subgroup's work," the delegate said.
According to Harmash, Russia is not interested in exchange, constantly putting forward varying demands. "Initially, they wanted us to strip of charges those already handed to them. They'd been blocking the swap demanding that we do that procedural cleansing," the official explained.
At the same time, Russia is well aware that this is impossible, Harmash stressed.
As reported earlier, the Ukrainian delegation to the TCG has been repeatedly suspended the talks, protesting against participation in the meetings of Maya Pirogova, a person a Ukrainian court had convicted on terrorism charges.
In 2018, Maya Pirogova, a staffer with the so-called "Ministry of Information of the 'DPR'", was sentenced to 10 years in prison in absentia for "creating a terrorist group or terrorist organization."
According to the inquiry, the woman is responsible for managing content of pro-Russian propaganda media.
In September 2021, Verkhovna Rada Commissioner for Human Rights Liudmyla Denisova said 421 Ukrainian citizens were being held illegally in Russia and in the occupied territories of Donetsk and Luhansk regions, and Crimea.
im