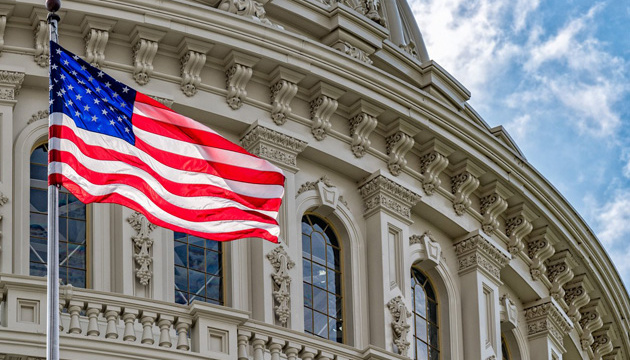 U.S. Congress discussing increase in military aid to Ukraine
The U.S. Congress has proposed to increase military assistance to Ukraine by $50 million.
That's according to the draft National Defense Authorization Act for the fiscal year 2022.
According to Ukrainian Ambassador to the United States Oksana Markarova, if the project is approved with the relevant amendments, the amount of security assistance to Ukraine will increase to $300 million.
"We very much hope that the allocation of this amount will be agreed and approved by both chambers of the U.S. Congress," the ambassador wrote on Facebook.
As Ukrinform reported earlier, the NDAA tabled in the House of Representatives provides for an increase in military assistance to Ukraine through the transfer of new weapons systems, including the potential deployment of the Iron Dome missile defense system.
im