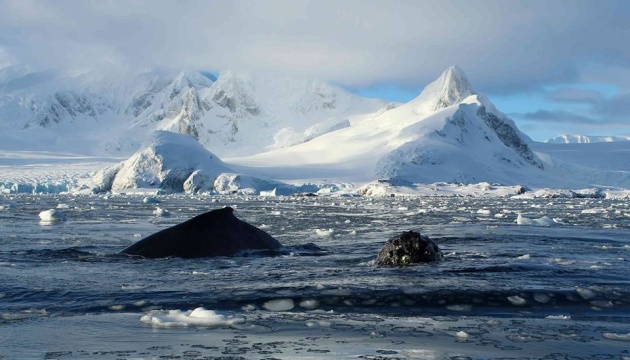 Sinkevicius, Abramovsky discuss sponsorship of two protected areas in Antarctica
EU Commissioner for Environment, Oceans and the Fisheries Virginijus Sinkevicius and Ukraine's Minister for Environmental Protection and Natural Resources Roman Abramovsky have discussed possibilities for the joint sponsorship of the EU proposal to create two marine protected areas in Antarctica.
Sinkevicius announced this on Twitter, according to Ukrinform.
"Today we discussed with Ukrainian Minister for Environment, Mr Abramovsky, possibilities for Ukraine's co-sponsorship of our EU proposal for the establishment of 2 new large-scale marine protected areas in Antarctica," he said.
Sinkevicius expressed hope that Ukraine would be a strong supporter of the EU's efforts.
Sinkevicius arrived in Ukraine on Thursday, September 16, to discuss the "country's green transition."
op