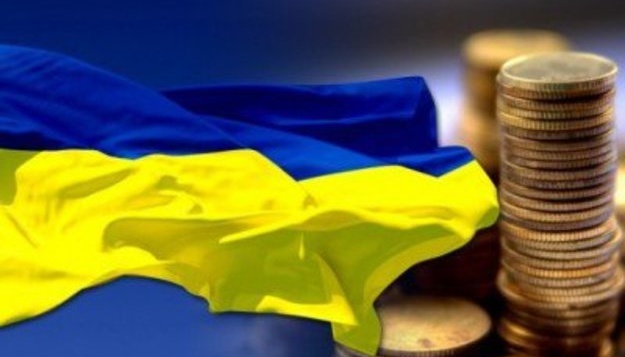 U.S. intends to invest in Ukraine reforms over $460M this year alone
The United States has invested about $2 billion in reforms pursued by Ukraine, planning to provide another $463 million before year-end.
That's according to a joint statement on the U.S.-Ukraine strategic partnership, published on the website of the Ukrainian President, Ukrinform reports.
"In support of Ukraine's reform efforts, the U.S. government has provided Ukraine with nearly $2 billion in development assistance since 2014 and plans to allocate over $463 million in assistance this year, including for programs focused on democracy, human rights, local governance and decentralization, privatization, and judicial reform," the document notes.
At the same time, the statement recalls that Ukraine plans to reform its judiciary in line with international best practices and intends to build on the successful establishment of its anti-graft infrastructure.
These steps include promptly selecting a new Specialized Anti-Corruption Prosecutor consistent with international best practices, and passing legislation to safeguard the authority of the National Anti-Corruption Bureau of Ukraine director as well as ensure a transparent and credible process for selecting a successor, the joint statement reads.
As reported, President of Ukraine Volodymyr Zelensky is in Washington on a working visit.
The presidents of Ukraine and the United States met on Wednesday.
im