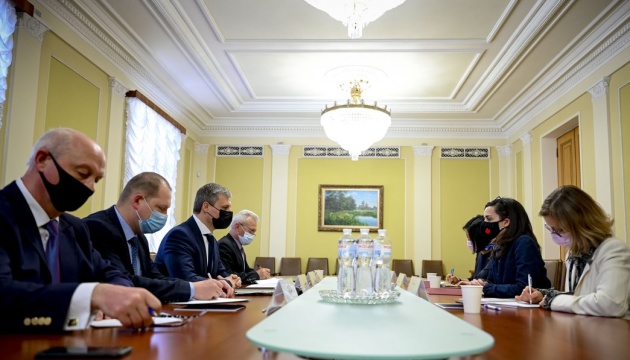 Joint exercises with NATO will help improve situation in eastern Ukraine – President's Office
Deputy Head of the President's Office Roman Mashovets has said that Ukraine-NATO military exercises could be one of the ways to improve the security situation due to Russia's aggressive actions, the presidential press service has reported.
During a meeting with Canadian Ambassador to Ukraine Larisa Galadza, Mashovets thanked Canada for its assistance in countering Russian aggression.
He stressed that recent events in eastern Ukraine demonstrated Russia's reluctance to comply with international agreements. The Russian side continues to provoke and systematically violate the ceasefire, which began on July 27, 2020. Ukraine loses its best defenders every week from the shelling in Donbas.
Mashovets informed Galadza about the deployment of Russian troops near the Ukrainian borders. According to him, large-scale exercises between the armed forces of Russia and Belarus, scheduled for September this year, pose a threat to Euro-Atlantic security.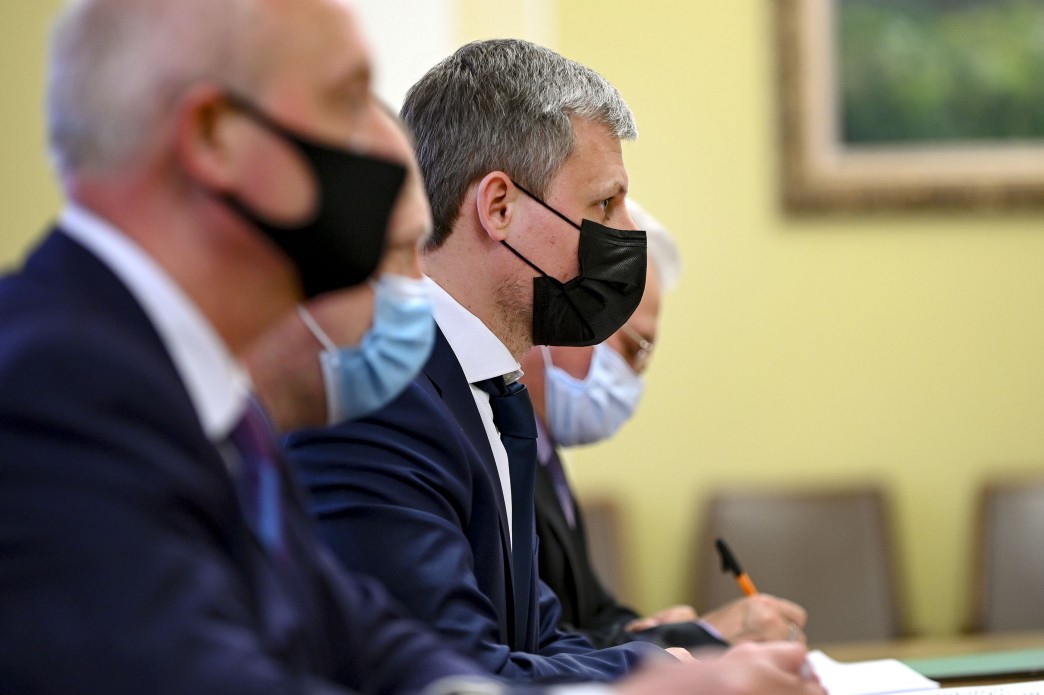 "Such actions by the Russian Federation challenge the security of Ukraine and NATO, which must be balanced by joint efforts," Mashovets said.
He said that joint measures, including military exercises between Ukraine and NATO, could be one of the ways to improve the security situation. Such measures should cover land, naval and air components.
Mashovets also briefed Galadza on the implementation of important documents in the field of national security and defense of Ukraine.
He stressed that as part of the implementation of the National Security Strategy, the president last week approved the Military Security Strategy.
"This is a very important document. We are switching to the formation of the Strategic Defense Bulletin, the State Program for the Development of the Armed Forces of Ukraine until 2025 and the Defense Plan. We continue to develop the national security and defense sector and achieve NATO standards," Mashovets said.
He also spoke about the transformation of the state defense conglomerate Ukroboronprom and the results of the establishment of the Ministry for Strategic Industries of Ukraine. He stressed that Ukraine continued to reform the defense sector continues so as to increase its efficiency.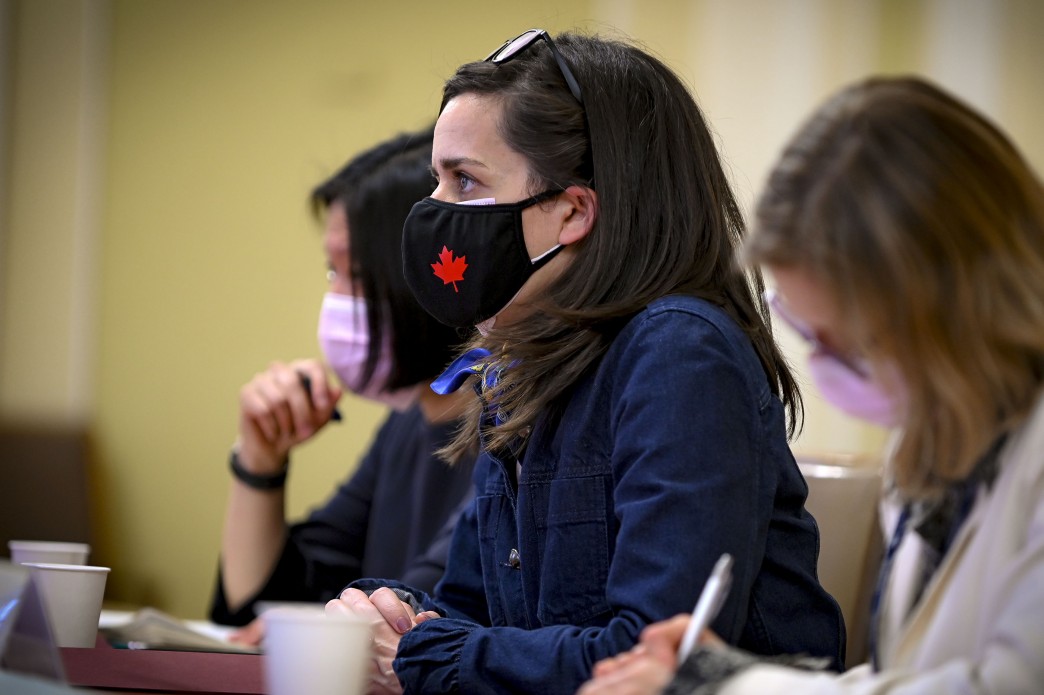 Galadza drew attention to the importance of establishing proper democratic civilian control over the Armed Forces of Ukraine. According to her, the adoption of the necessary bills will be an important signal for NATO.
She said that Canada supports Ukraine's efforts to reform the defense and security sector and to counter Russian aggression.
According to the latest data, Russia is moving troops and military hardware to its border with Ukraine. At the same time, Russian-backed forces in certain districts of Donetsk and Luhansk regions continue to violate the ceasefire.
Photo credit: president.gov.ua