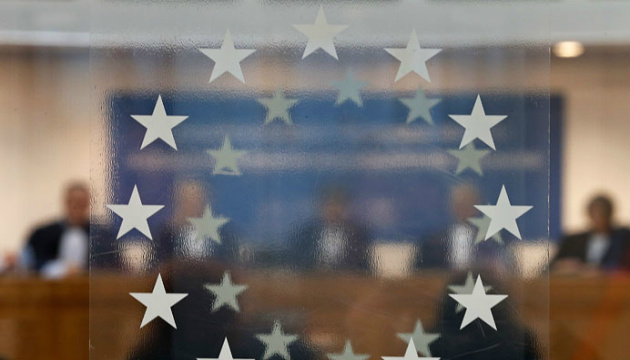 ECHR confirms human rights violations during Maidan protests
The European Court of Human Rights (ECHR) has upheld a number of lawsuits concerning numerous violations of the European Convention on Human Rights by the Ukrainian authorities during the revolutionary events on the Maidan square in Kyiv and in other regions of Ukraine.
This is stated in the ECHR judgments of January 21 on five cases, according to Ukrinform's correspondent in Strasbourg.
According to the Court, these cases concerned the protests on the Maidan (Independence Square) in Kyiv and other cities of Ukraine. They concerned the dispersal of protesters, their detention, abduction and ill-treatment of activists, as well as related procedural actions.
The applicants complained of clashes with law enforcement officers and civilians controlled by the police, the so-called "titushky," police brutality, a denial of their right to protest, and unjustified detentions. One case also involved the death of a person.
The Court found that the authorities had deliberately used violence and that the State is responsible for the protester's death.
The ECHR also confirmed that the detentions were biased, the authorities deliberately sought to end peaceful protests using violence and unjustified detentions.
The Court also noted that such abuses by the authorities were part of an overall strategy and that investigations into violations were ineffective.
op