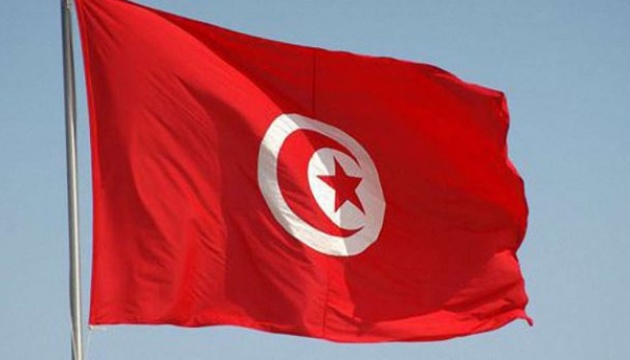 Ukraine invites Tunisia to take part in Crimean Platform
Ukraine has invited the Republic of Tunisia to participate in the inaugural summit of the Crimean Platform.
This issue was discussed during political consultations held between the Ministries of Foreign Affairs of Ukraine and the Republic of Tunisia at the level of heads of departments on December 8.
During the consultations, the parties discussed practical steps to enhance the development of Ukrainian-Tunisian cooperation in the political, trade, investment and educational fields.
The Tunisian side reaffirmed its readiness for further development of bilateral cooperation with Ukraine and noted the existence of significant potential for this. The Tunisian side, in particular, is interested in long-term cooperation with our country in the field of food security. In the first nine months of 2020, Tunisia became Ukraine's third largest trading partner in Africa after Egypt and Morocco.
As a reminder, the previous round of political consultations between the Ministries of Foreign Affairs of Ukraine and the Tunisian Republic took place in Tunis in October 2018.
The total volume of trade in goods and services between Ukraine and Tunisia in January-September 2020 amounted to USD 307.6 million. Ukrainian exports totaled USD 298.4 million, and imports from Tunisia – USD 9.2 million.
As reported, on September 23, President Volodymyr Zelensky presented the concept of the international Crimean Platform to the UN and invited international partners to join the initiative for de-occupation of Crimea. During the Ukraine-EU Summit on October 6, the European Union confirmed its readiness for such an initiative. Ukraine is coordinating this issue at the level of national governments of EU states.
The Crimean Platform summit will take place in Kyiv in May 2021.
ish