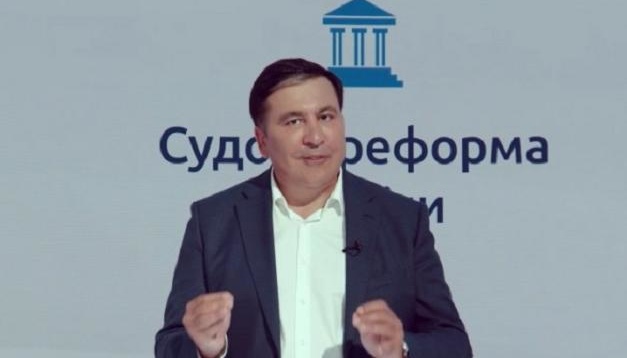 Georgian opposition names Saakashvili candidate for prime minister
Georgia's United National Movement party and Power is in Unity opposition association have named former Georgian President Mikheil Saakashvili a candidate for prime minister, according to Georgia Online.
"Saakashvili must return to Georgia. He must meet his people face to face. That is why the United National Movement and all the parties of the United Opposition decided to nominate him for the post of prime minister of Georgia," the head of the United National Movement, Grigol Vashadze, said.
According to the report, Saakashvili is to make a special statement tonight in connection with his plans to return to Georgia.
Saakashvili, the former president of Georgia and the head of the executive committee at Ukraine's National Reform Council, earlier announced his intention to return to Georgian politics.
Officials in Tbilisi said that in Georgia he will face criminal liability for "abuse of power" and "persecution of political opponents" as president of the country.
Parliamentary elections are to be held in Georgia on October 31.
op