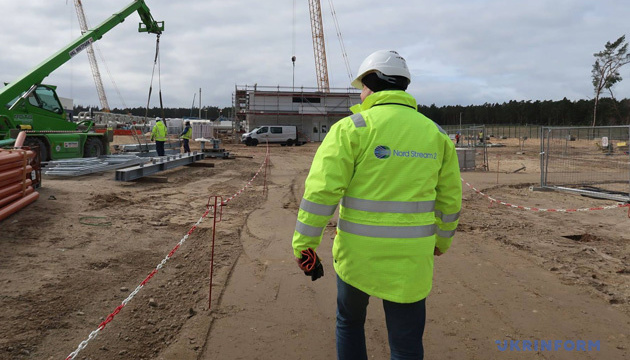 Nord Stream 2 to generate billions of dollars that can be used to fuel Russian aggression – senator
If the Nord Stream 2 gas pipeline is completed, it will strengthen Russian President Vladimir Putin and push him to further aggression in the world, U.S. Senator Ted Cruz (R-Texas), member of the Senate Foreign Relations Committee, has stated.
"Nord Stream 2, if completed, would help Russia. It would strengthen Putin. It would generate billions of dollars that could be used to fuel Russian aggression," the U.S. senator said.
And at the same time, it would hurt all of Europe by making Western Europe more dependent on Russian energy, more subject to economic coercion, and more subject to economic blackmail.
At the hearing, Sen. Cruz renewed his call for the full Senate to take up and pass the Protecting Europe's Energy Security Act of 2019 (S. 1441), bipartisan legislation he introduced with Sen. Jeanne Shaheen (D-N.H.) which would impose devastating, targeted sanctions on vessels that Putin needs to complete the pipeline:
As reported, on October 30, 2019, the Danish Energy Agency granted permission to lay the Nord Stream 2 project's pipes through the waters of Denmark. This announcement stipulates the removal of the last major hurdle for the construction of the controversial pipeline that will connect Russia and Germany – bypassing Ukraine.
ish