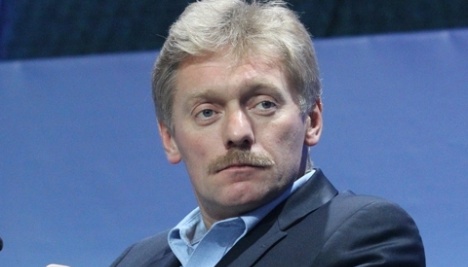 Kremlin confirms Normandy Four summit will take place on Dec 9
Russian presidential spokesperson Dmitry Peskov has confirmed that a Normandy Four summit will take place in Paris on December 9, according to Kommersant.
According to the newspaper, Peskov said that preparations for the meeting had entered the final stage.
He noted that it would be a long-awaited and "very serious" summit, but did not make any predictions about the outcome of the meeting.
He also said that today Russian President Vladimir Putin would hold an international telephone conversation, which "will be largely related to preparations for the Normandy format."
However, he did not specify who will participate in the conversation.
According to Ukrinform, the Presidential Administration of France announced on November 15 a meeting of leaders of France, Ukraine, Germany, and Russia on December 9 in Paris.
The Normandy Four summit was planned for late August, then for September, October, and November. However, the high-level meeting did not take place because of Putin's reluctance to take part in it and a number of requirements put forward by the Kremlin to Ukraine.
Ukrainian President Volodymyr Zelensky said on October 23 that conditions for holding a Normandy Four summit included the approval of a "Steinmeier formula" and the disengagement of troops and military hardware in Zolote and Petrivske. Ukraine has fulfilled these conditions.
Putin on November 14 voiced new requirements on the Donbas, saying it is necessary to disengage troops along the entire contact line and extend the law on a special status for Donbas.
op