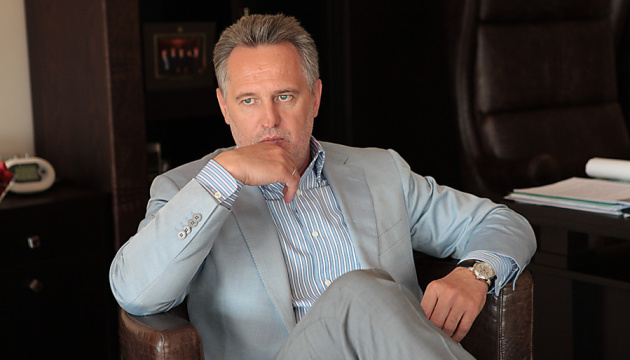 Schallenberg: Extradition of Firtash to United States dragged out by his lawyers
The extradition of Ukrainian oligarch Dmytro Firtash to the United States is being dragged out by his lawyers, not the Austrian side.
"As for the Firtash case, it is not being dragged out by the Austrian side... As regards the Austrian side, the Ministry of Justice has already adopted the relevant ruling on Mr Firtash's extradition but Firtash and his lawyers respectively delay the process and insist on the review of case," Alexander Schallenberg, the Federal Minister for Europe, Integration and Foreign Affairs of the Republic of Austria, said at a meeting with Foreign Minister of Ukraine Vadym Prystaiko, an Ukrinform correspondent reports.
The Austrian foreign minister stressed that as soon as all court proceedings are completed and the relevant law enforcement agencies receive a court ruling, a decision on extradition will be made.
As reported, the trial in the case of the extradition of the Group DF's owner Dmytro Firtash to the United States has been lasting since 2014.
Firtash was detained in the capital of Austria on March 12, 2014 at the request of the US Department of Justice. The Department charged the Ukrainian oligarch with bribing the Indian officials to obtain a permit for the extraction of titanium raw material in India. The finished products were then planned to be sold at the Boeing company headquartered in Chicago (USA).
ol