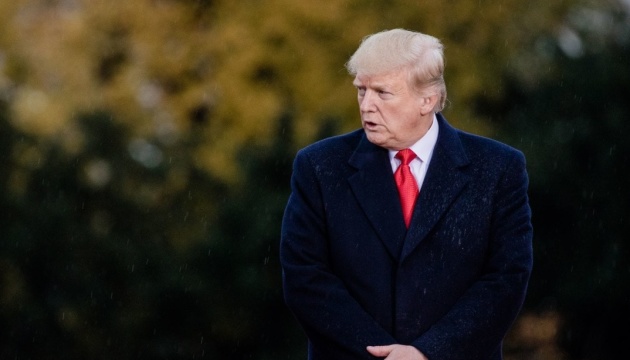 Trump says permission obtained from Ukraine to release transcript of his call with Zelensky
U.S. President Donald Trump has said that U.S. Secretary of State Mike Pompeo received the formal consent of the Ukrainian side to release a full transcript of a phone call with Ukrainian President Volodymyr Zelensky so as to prove that he did not press his Ukrainian counterpart.
"Secretary of State [Mike] Pompeo received permission from Ukraine Government to release the transcript of the telephone call I had with their President. They don't know either what the big deal is. A total Witch Hunt Scam by the Democrats!" Trump wrote on his Twitter account.
Trump on September 14 promised to release a transcript of a July 25 phone call with Zelensky, which became the subject of a recent political scandal in the United States. Prior to that, he stressed that such a practice was unacceptable because other world leaders would lose any trust in open telephone communication.
Meanwhile, House Speaker Nancy Pelosi announced a formal impeachment inquiry into Trump over the whistleblower complaint on Trump's communication with Ukraine about Democratic presidential candidate Joe Biden and his son Hunter Biden.
op