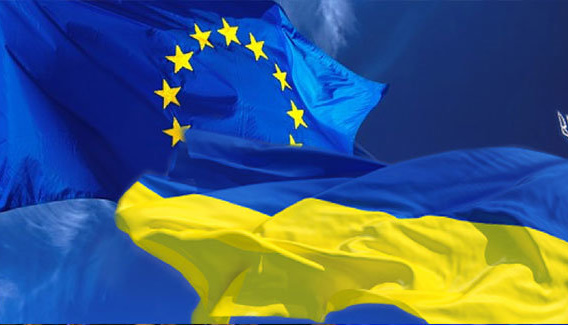 Five agreements to be signed at EU-Ukraine summit
Five agreements are to be signed at the 21st EU-Ukraine summit to be held in Kyiv on July 8, Ukraine's Representative to the EU, Ukraine's Ambassador to Belgium Mykola Tochytskyi has said.
"There will be five documents," he said at a briefing before the summit on Monday, when asked how many documents are to be signed.
According to him, the sides will sign a document on technical cooperation as part of the implementation of the EU-Ukraine Association Agreement and several agreements on decentralization and assistance in the fight against corruption.
The diplomat also said that it is planned to sign a document on assistance to the Sea of Azov region. He recalled that an expert group was set up in the EU and it traveled from Mariupol to Zaporizhia and proposed a EUR 10 million project for infrastructure development, the opening of a special EU office in Mariupol, "to carry out training in the field of decentralization, business projects."
President Volodymyr Zelensky will represent Ukraine at the summit. President of the European Council Donald Tusk and President of the European Commission Jean-Claude Juncker will represent the EU in Kyiv.
op