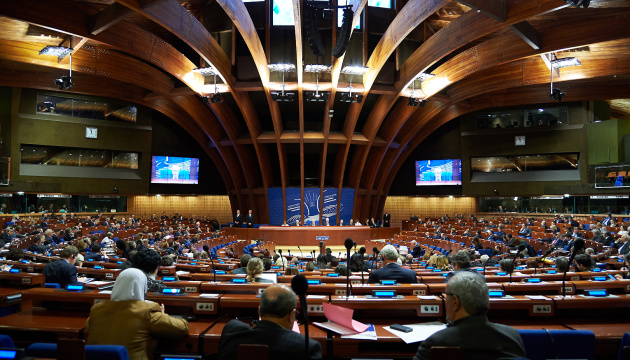 Ukrainian delegation suspends participation in PACE
The Permanent Delegation of the Verkhovna Rada of Ukraine to the Parliamentary Assembly of the Council of Europe (PACE) has decided to suspend work in the PACE summer session.
Chairperson of the Ukrainian delegation to PACE Volodymyr Ariev announced this on his Facebook page on Tuesday.
"The Ukrainian delegation decided to suspend its participation in the PACE session, except for issues related to the termination of powers of the Russian delegation. The delegation appeals to the Verkhovna Rada to urgently consider the issue of stopping Ukraine's participation in PACE in the future. The delegation appeals to the president and the Foreign Ministry to immediately develop a clear position regarding the further participation of Ukraine in the bodies of the Council of Europe," Ariev wrote.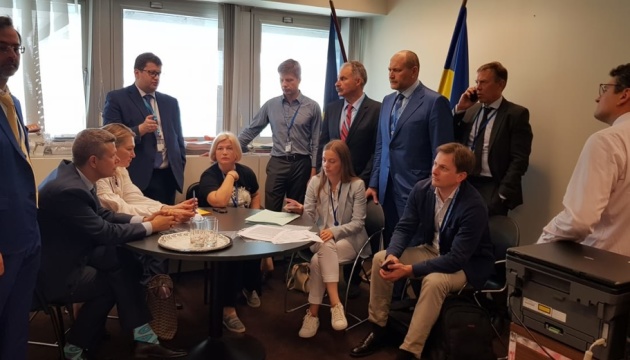 On the night from June 24 to June 25, PACE adopted a resolution that ensures the unconditional return of Russia to the Assembly without fulfilling international obligations.
On Tuesday, the Russian MPs attend the PACE session. The procedure for appealing their powers has begun.
As reported, Russia in June 2017 resorted to financial blackmail of the Council of Europe, explaining that sanctions were imposed on its delegation in PACE. At the same time, sanctions against the Russian Federation in the Assembly have not been in effect since January 2015. Russia speculated on this issue and did not nominate its delegates to the session.
ish