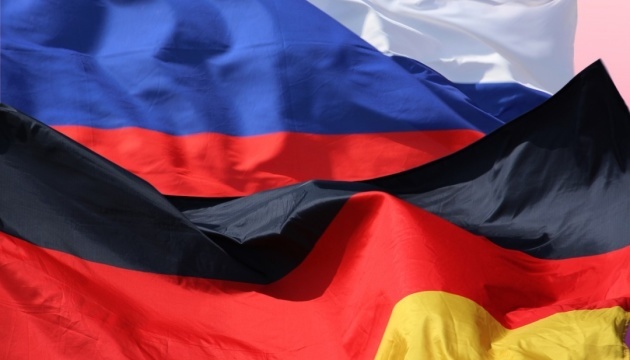 Germany, Russia sign document on deepening cooperation. Sanctions remain in force
For the first time in many years, Germany and Russia have signed a joint document on enhancing economic cooperation.
At the International Economic Forum in St. Petersburg on Friday, June 7, German Minister for Economic Affairs Peter Altmaier and Russian Economic Development Minister Maxim Oreshkin signed the declaration of intent for partnership to increase productivity, according to the Yevropeiska Pravda news site.
The document provides for the use of German technologies to improve the efficiency of certain sectors of the Russian economy that need immediate modernization.
At the same time, Altmaier noted that the sanctions of the European Union against Russia would remain in force until the conflict with Ukraine ended.
"The conflicts have led to a slowdown in European-Russian relations, so we strive to deepen this cooperation as much as possible," he said.
Among the examples of successful economic cooperation between the two countries, the German minister named the opening of a new Daimler automobile plant near Moscow.
"There are also significant investment plans of other German enterprises," Altmaier added.
ish