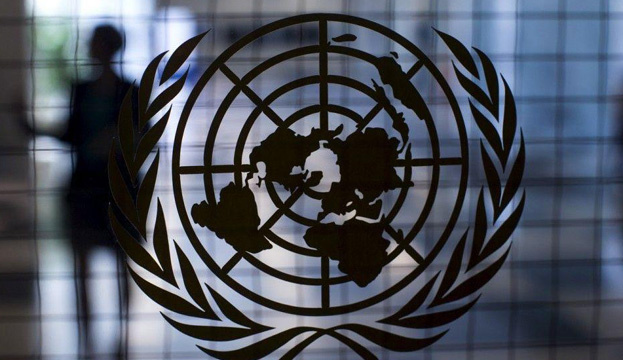 Speaker of Ukraine's Permanent Mission elected Vice-Chair of UN Committee on Information
Spokesperson for the Permanent Mission of Ukraine to the UN Oleg Nikolenko has been elected Vice-Chairman of the UN's Committee on Information.
"Oleg Nikolenko (Ukraine), nominated by the Group of Eastern European States, as Vice-Chairs to the Committee for 2019 and 2020. Mr. Nikolenko was also elected as Rapporteur," the report says.
"The UN is undergoing a reform of the communications department. The purpose is to make it global and reach the widest possible audience, first of all youth. Great attention is paid to the use of modern information technologies and the production of high-quality content," Nikolenko said in comments to Ukrinform's correspondent.
He added that the UN had influence on almost all areas of our life, from education and healthcare to nuclear research and solution of armed conflicts.
According to Nikolenko, the UN and the Committee on Information should pay special attention to another important area - the fight against disinformation and fake news. A dialogue on unfair information policies has already begun, and this "inspires". "I hope that this dialogue will result in concrete actions. The Ukrainian delegation to the UN will contribute to this in every possible way," he summed up.
ish