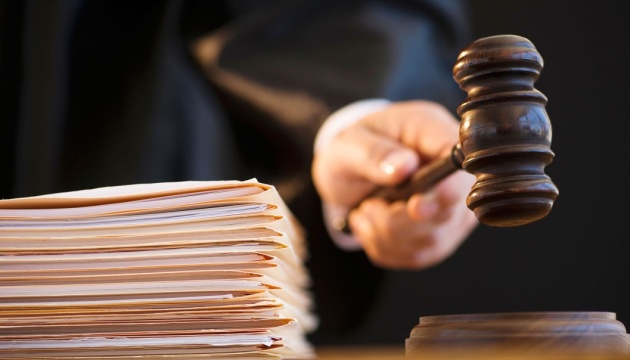 Constitutional Court of Ukraine postpones consideration of law on government cleansing
The Constitutional Court of Ukraine has postponed consideration of the Law of Ukraine "On Government Cleansing" (Lustration Law).
A corresponding decision was made during the meeting of the Chamber on Thursday, Ukrinform learnt from a source in the court.
"The majority of judges decided not to consider lustration law in the near future. This issue is removed from the agenda," he noted.
As reported, the Law of Ukraine "On Government Cleansing" entered into force in October 2014. The document stipulates that persons holding posts subject to a lustration inspection shall submit a hand-written statement of consent to undergo the inspection to their chief no later than on the tenth day from the beginning of the inspection in the institution.
In the same year, the Constitutional Court of Ukraine received two applications from the Supreme Court of Ukraine and one application from 47 members of the Parliament regarding the constitutionality of some provisions of the lustration law. Subsequently, the court combined three applications into one proceeding.
ol