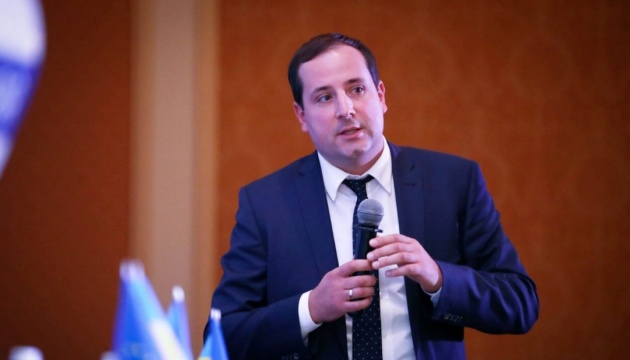 Government completes reforming 8 pilot ministries – Sayenko
The process of reforming the first eight pilot ministries is at its final stage.
Minister of the Cabinet of Ministers Oleksandr Sayenko stated this at a meeting of the Coordination Council on the issues of reforming public administration, the Government portal reports.
According to the minister, the target structures of pilot ministries were considered at the meeting and all aspects were coordinated with representatives of the ministries and experts.
"The key task is to focus ministries' work on forming the policy and to deprive them of excess functions, such as the provision of administrative services, the implementation of state supervision and the management of state-owned objects," the minister added.
Also during the meeting, the issue of updating the strategy for reforming the public administration was discussed on the basis of a comprehensive assessment of European partners from the SIGMA Project and its extension until 2021, taking into account the recommendations of the Accounting Chamber.
In addition, according to Sayenko, it is planned to complete the formation of new directorates at the ministries in January-February 2019, which means new vacancies in the civil service.
iy