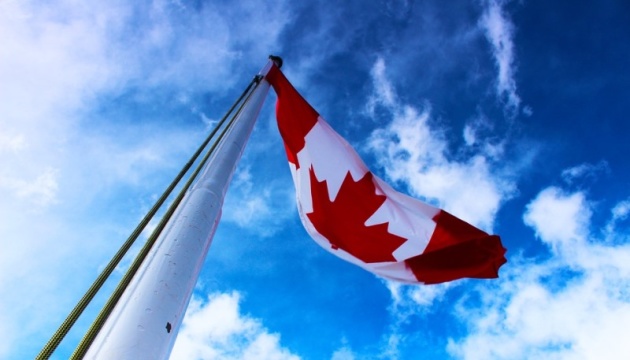 Canada calls on Russia to resume maritime traffic in Sea of Azov
Russia must release the captured Ukrainian vessels and resume normal maritime traffic in the Sea of Azov.
"We call on Russia to de-escalate immediately, release the captured vessels and enable normal maritime traffic to resume," Canada's Foreign Ministry wrote on Twitter.
Canada also condemned Russian aggression towards Ukraine in the Kerch Strait.
As reported, three Ukrainian vessels remain seized by Russian special forces in the Black Sea after fire was opened on them. Two Ukrainian boats Berdiansk and Nikopol were struck by enemy fire and lost their course. The Yanu Kapu tugboat was also forced to stop. At least six Ukrainian servicemen were wounded.
President Petro Poroshenko held a War Cabinet due to extraordinary events in the Azov Sea. Ukraine asked for a meeting of the UN Security Council to be urgently convened.
At a meeting of the National Security and Defense Council on Monday, President Petro Poroshenko supported the proposal of the War Cabinet to introduce martial law, submit it for consideration by the National Security and Defense Council (NSDC) and forward it to the Verkhovna Rada.
ish