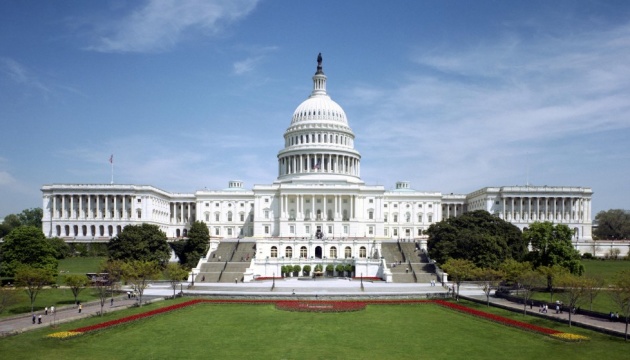 United States reminds Russia of Minsk agreements and urges to cease hostilities
The United States has called on Russia to fulfill its obligations under the accords of the Minsk Protocol and to cease immediately hostilities in eastern Ukraine.
"The Minsk Protocol was signed four years ago today to bring peace to eastern Ukraine. But the fighting never stopped, threatening lives and livelihoods of innocent Ukrainians. Russia must live up to its commitments and end the fighting now," the U.S. Embassy in Ukraine wrote on Twitter.
The Minsk Protocol, which provided for the cessation of hostilities in Donetsk and Luhansk regions of Ukraine, was signed on September 5, 2014.
As Ukrinform reported, Leader of the self-proclaimed "Donetsk People's Republic" Alexander Zakharchenko was killed in explosion in the occupied Donetsk on August 31. According to the speaker of the State Duma of Russia, this "nullifies" the force of the Minsk agreements.
ish