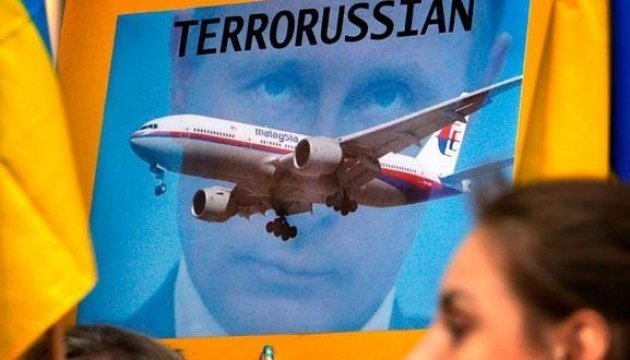 Canada calls on Russia to respond to charges brought by JIT on MH17 crash
Russia must immediately respond to the charges brought against it by the Joint Investigation Commission (JIT), which is investigating the tragic crash of Malaysia Airlines Flight MH17.
Foreign Minister of Canada Chrystia Freeland said this in the statement on the MH17 investigation.
"The JIT investigation concluded that the missile used to bring down Malaysian Airlines Flight MH17 came from the 53rd Anti-aircraft Missile Brigade of the Russian Armed Forces, based near Kursk, Russia. We call on Russia to urgently address these conclusions and to cooperate fully with the JIT," Freeland said.
"Canada continues to urge other countries to defend a rules-based international order in which those responsible for the downing of Flight MH17 are held accountable for their actions in line with international standards. This is consistent with the call for accountability and cooperation unanimously adopted in UN Security Council Resolution 2166. We must continue to demand justice for victims and their families, including a Canadian citizen who perished in this horrible attack," the minister stressed.