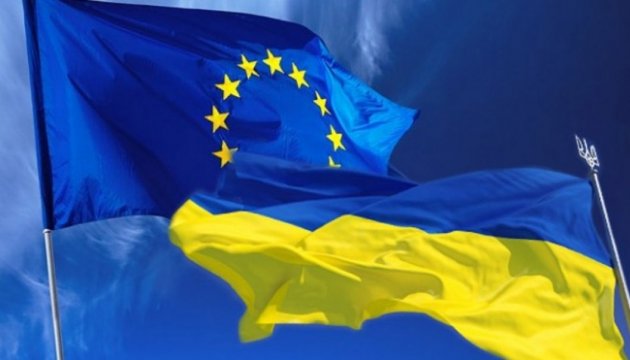 Ukraine-EU summit to be held in first half of July - diplomat
This year's Ukraine-EU summit will take place in the first half of July, an EU diplomat has told Ukrinform's correspondent in Brussels.
"The date of July 9 is being considered, but it has not been formally approved yet," the diplomat said.
Bilateral summits between Ukraine and the European Union take place once a year, alternately in Kyiv and Brussels. The Ukrainian delegation at the summit is led by the head of state, and the European side by the presidents of the European Council and the European Commission.
As reported, the NATO summit will be held in Brussels on July 11-12.
op