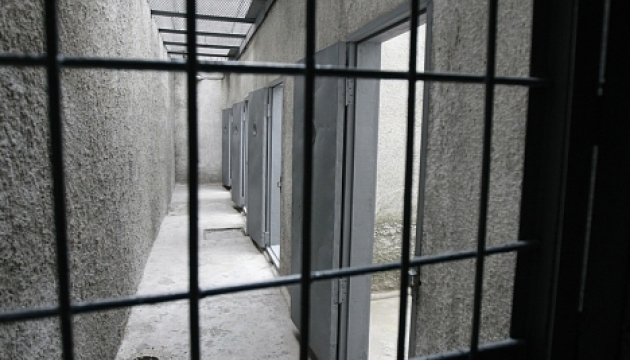 Ukraine to submit proposals on sending its consuls to Rostov-on-Don - deputy PM
Ukraine intends to submit proposals on sending its consuls to Rostov-on-Don, Russia, Deputy Prime Minister for European and Euro-Atlantic Integration Ivanna Klympush-Tsintsadze has said live on Channel 5.
"First and foremost, we will submit our proposals on sending our consuls to Rostov-on-Don. We understand that we need to have our consuls in Rostov. Due to the fact that five of them were expelled, it is important for us today to protect citizens who are either in Russian prisons or simply stay in Russia, so it is necessary for us to submit our proposals," Klympush-Tsintsadze said.
When asked about Russia's possible desire to return the same number of Russian diplomats to Ukraine, she said that "this may be the simplest scenario that we can design."
At the same time, she said that Ukraine would act in cooperation with international partners in the decision on diplomats.
"This will not be a separate step by Ukraine, which will independently solve these issues directly, only in bilateral relations with Russia. We joined the unified actions of Western civilization, which is extremely important, in relation to the expulsion of the so-called Russian diplomats but, in fact, spies. Therefore it is not just a step detached from the broad international context, and we will continue to act in the international context," Klympush-Tsintsadze said.
As reported, about 30 countries, as well as NATO, decided to expel Russian diplomats in response to Russia's use of a chemical weapon in Salisbury, Britain, where former Russian spy Sergei Skripal and his daughter were poisoned on March 4.
Ukraine decided to expel 13 Russian diplomats. Russia, in turn, expelled the same number of Ukrainian diplomats.
op