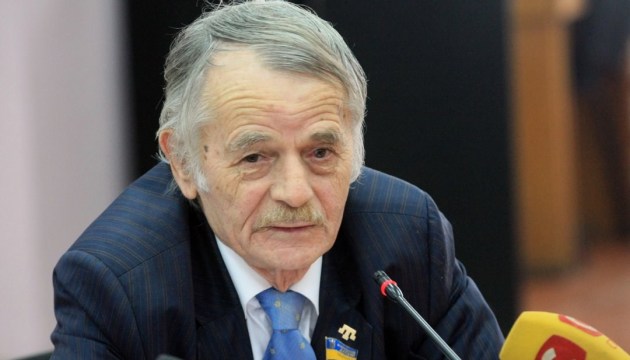 Dzhemilev believes that 'Kremlin Report' will help to return Crimea
Leader of the Crimean Tatar people Mustafa Dzhemilev believes that the release of the so-called "Kremlin Report" will facilitate de-occupation of Crimea as it will weaken Russia and support for Russian president from his entourage.
"We believe that Crimea will be de-occupied only when a serious harm is inflicted on Russia and Russia will leave Crimea to get rid of the sanctions... Perhaps, Putin will not leave immediately, and he may never make concessions at all, but his entourage will start to think where this man leads his country," Dzhemilev said in a commentary with Crimea. Realities portal.
As reported, the U.S. Department of the Treasury has presented in the Congress the so-called "Kremlin report," which includes the names of Russian officials and businessmen believed to be close to Russian President Vladimir Putin.
ol