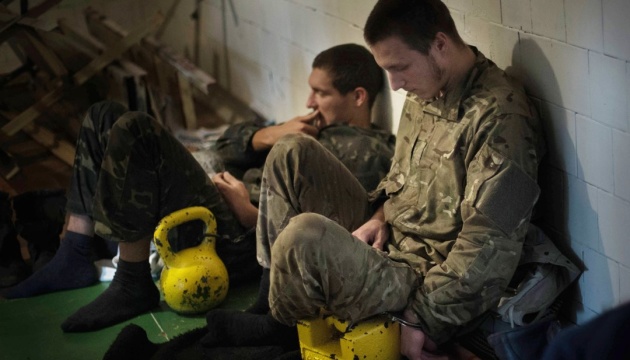 'DPR' leader Zakharchenko 'pardons' Ukrainian captives before tomorrow's exchange
Alexander Zakharchenko, the leader of the illegal armed formation of the "DPR" [Donetsk Peoples' Republics], has signed a decree on "pardoning" the citizens of Ukraine held in the "republic" that will be released during the exchange of captives with Kyiv.
The exchange is expected to be held tomorrow at 13:00, Zakharchenko told journalists on Monday, the separatist media reported.
"Today I signed a decree to pardon people who we will exchange tomorrow," he said, adding that representatives of the Ukrainian Orthodox Church under the Moscow Patriarchate and the Russian Orthodox Church would attend the exchange of captives.
ish