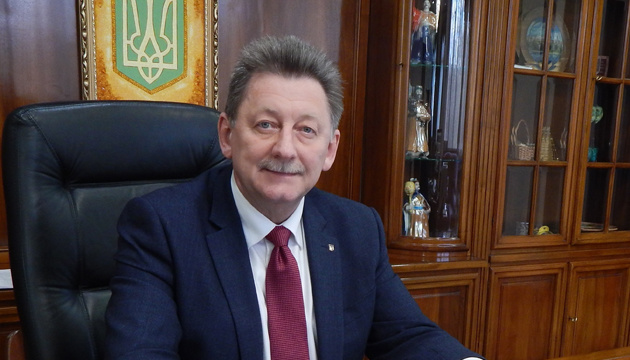 Ukraine postpones some official visits to Belarus - ambassador
Ukraine has postponed some official visits to Belarus after charges of espionage were brought against Ukrainian journalist Pavlo Sharoiko and diplomat Ihor Skvortsov.
Ukrainian Ambassador to Belarus Ihor Kyzym said this in an interview with Euroradio.
"After this incident, even certain visits have been postponed. If a PACE meeting is held [in Belarus], then our deputies may decide to limit the number of delegates. It can be said that some government officials have decided to refrain from traveling to Belarus," Kyzym said.
In his opinion, Sharoiko's detention could be a response to the detention in Chernihiv in June 2017 of a Belarussian citizen who was accused of espionage in favor of Russia.
It was on November 20 that Belarus had declared adviser of the Ukrainian Embassy in Belarus Skvortsov persona non grata. Minsk accused him of conducting intelligence activities.
In addition, on October 25, the Belarusian State Security Committee (KGB) detained Ukrainian Radio correspondent Pavlo Sharoiko.
Earlier, on August 24, Pavlo Hryb, a 19-year-old son of a Ukrainian State Border Service officer, disappeared in Belarus. It was later reported that the Russian special services had transferred him to a detention facility in Krasnodar (Russia).
op