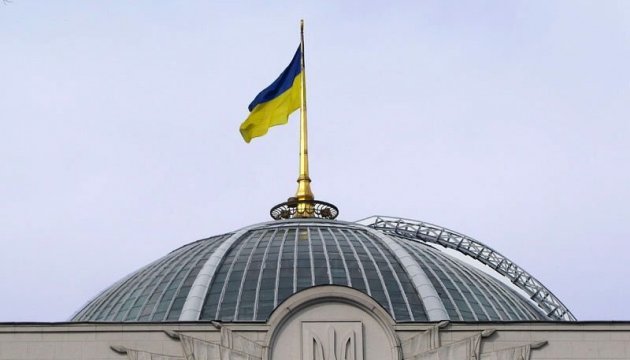 President Poroshenko submits bill on diplomatic service to Verkhovna Rada
President Petro Poroshenko has submitted to the Verkhovna Rada of Ukraine a bill on diplomatic service and defined it as urgent.
In a post on his Facebook page, Poroshenko wrote: "I have submitted a draft law on the diplomatic service for the Verkhovna Rada consideration on the urgent need".
According to him, the adoption of this law is as important as developing a defense strategy, approving a Strategic Defense Bulletin, and reforming the army.
"This is our army too, but on another front - the front of foreign policy…," Poroshenko stressed.
He is said that this document will enhance the prestige of the Ukrainian diplomatic service and reform it in line with modern European and world standards.
iy