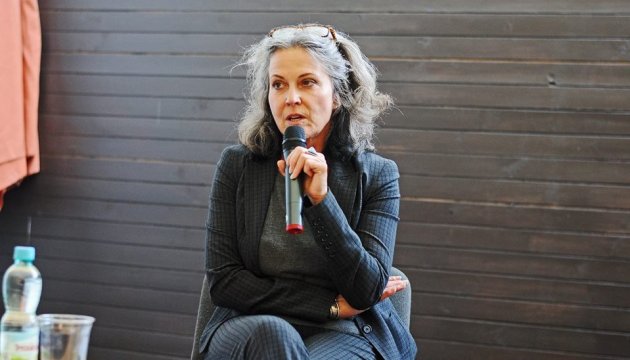 Ex-U.S. attorney to compete for Ukraine's Anti-Corruption Bureau auditor position
Martha Boersch, the former US attorney, experienced lawyer and founder of the Boersch Shapiro LLP law firm has confirmed her participation in the competitive selection for a position of an independent auditor at the National Anti-Corruption Bureau of Ukraine (NABU).
Martha Boersch explained the reason for her decision to help Ukraine tackle corruption in a commentary to Ukrinform.
"I have agreed to submit my candidacy for the position in the audit committee," the lawyer said.
When asked why she agreed to participate in this selection, the lawyer said that the audit of the NABU was a correct idea. According to her, the aim of the independent audit is to assess the activities carried out by the Anti-Corruption Bureau and to determine whether these efforts are effective or require improvement.
ol