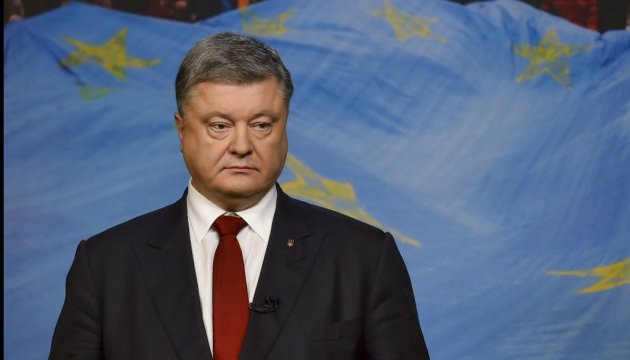 President appoints Yuriy Mushka as Ukraine's Ambassador to Slovak Republic
Ukrainian President Petro Poroshenko has signed a decree to appoint diplomat Yuriy Mushka to the post of Ukraine's Ambassador to the Slovak Republic.
The relevant decree was published on the website of the Head of State on November 25.
From late 2003 to 2006, Mushka served as Ukraine's ambassador to Hungary, from 2006 to 2008 as the ambassador of Ukraine to South Korea. From 2010 to 2014, he was again Ukrainian ambassador to Hungary.