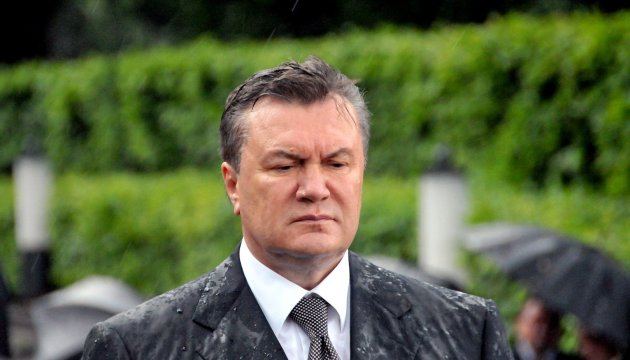 Questioning of Yanukovych rescheduled for November 28
The questioning of Ukraine's ex-president Viktor Yanukovych in the Rostov region's court via skype has been rescheduled for November 28.
The questioning of the witnesses in the criminal case was scheduled for November 25 by agreement with the Kyiv Sviatoshynsky District Court.
Yanukovych is a witness on the case of former five Berkut riot policemen who are charged with killings of Euromaidan activists.