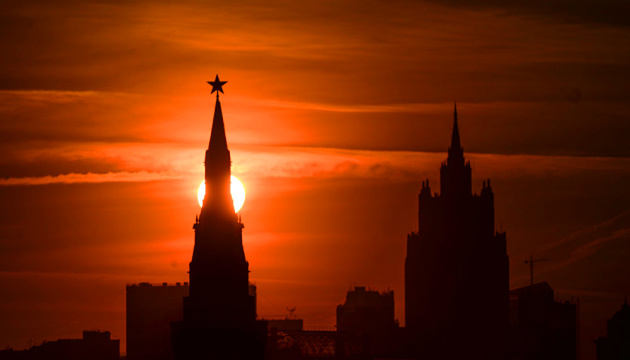 Poroshenko calls on world leaders to put an end to 'Russian masquerade'
President of Ukraine Petro Poroshenko believes that Russia will not terminate its policy of aggression until the world is united to stop Moscow.
The President wrote in his article titled "The end of the masquerade" for Frankfurter Allgemeine Zeitung.
"We should finally stop being so naïve with respect to Russia's true intentions, as we were in 2008 or in 2014-2015. It has no desire to end its aggression if we do not stop them together," Poroshenko wrote.
President of Ukraine emphasized the importance of solidarity of the whole world in this issue and further extension of sanctions against Russia.
"They keep Russia at the negotiating table and restrain it from even greater human losses. We must also make every effort to unmask the manifestation of Russian aggression wherever we only can – in Donbas, in the case of the downed MH17, and in Aleppo," Poroshenko underscored.
ol