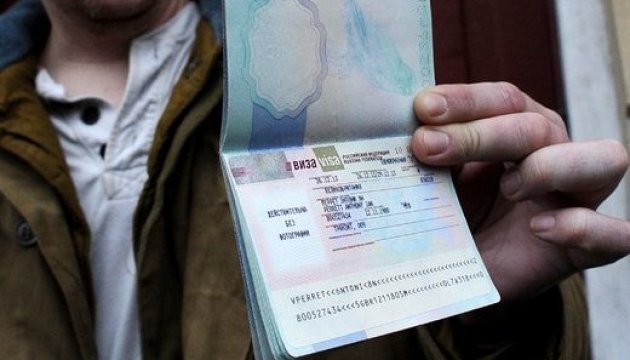 European Parliament not to approve visa-free regime for Ukraine in October
Approval of a visa-free regime for Ukraine was not put on the agenda of the session of the European Parliament to be held on October 24-27 in Strasbourg.
This is evidenced by the European Parliament's draft agenda of the forthcoming session published on its website. In addition, the document does not contain the question of approving liberalization of visas for Georgia or consideration of the so-called suspension mechanism for visa-free travel, approval of which is known to be the main obstacle for the scrapping of visas for travel to EU countries for Ukraine and Georgia.
Back in September, Ukrinform reported that the President of the European Parliament, Martin Schulz, expressed his hopes of putting the issue of visa-free regime for Ukraine on the agenda of the European Parliament in October which, however, did not take place.
pd