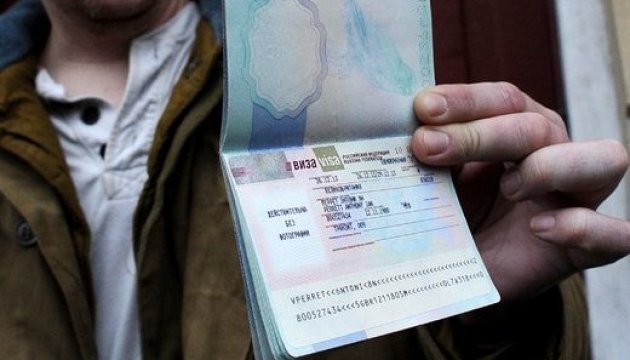 Polish Minister Waszczykowski: Europe has no needed political climate for visa-free regime
The European Union should fulfill its obligations on the abolition of visa-regime for Ukraine and Georgia,Polish Foreign Minister Witold Waszczykowski has said.
"Many European countries, especially Poland, say that we have made promises to these countries to cancel or liberalize the visa regime after the implementation of relevant requirements, and we should keep our word," Waszczykowski said in an interview with the Polish Press Agency.
At the same time, he acknowledged that in Europe today "there is no political climate for the implementation of these commitments," because of the inflow of refugees.
"But we [Poland] are Interested in it [abolishing visa regime with Ukraine]", Waszczykowski said.
The Polish foreign minister recalled that Poland is following a liberal visa policy in relation to its neighboring countries, particularly Ukraine. In addition, according to him, last year Poland issued 900,000 visas to Ukrainians, almost half of all the visas issued to Ukrainians by EU states.
iy