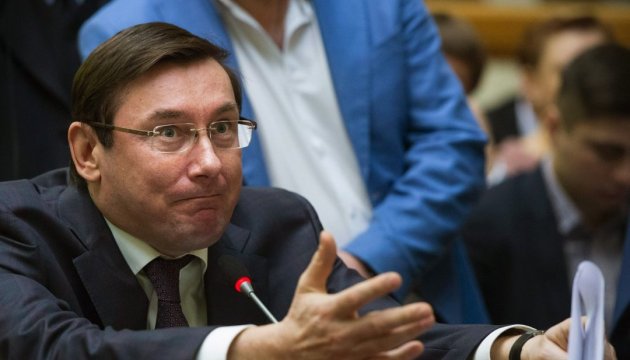 Prosecutor: Vitvitsky may head selection committee to appoint General Inspectorate staff
Recently-appointed Prosecutor-General Yury Lutsenko intends to appoint former federal prosecutor and US Assistant Attorney General Bohdan Vitvitsky head of the selection committee for establishing the General Inspectorate of the PGO , Lutsenko wrote on his Facebook page.
"We have agreed with our American partners the format and timetable for setting up the General Inspectorate, which will identify the werewolves in the PGO. I will ask legislators to amend legislation for this purpose. I plan to appoint former U.S. Federal Prosecutor AssistantMr. Vitvitsky, who is of Ukrainian origin, to head the selection committee in July," Lutsenko noted.
According to him, initial purging of staff will begin even earlier via the Internal Security department.
tl