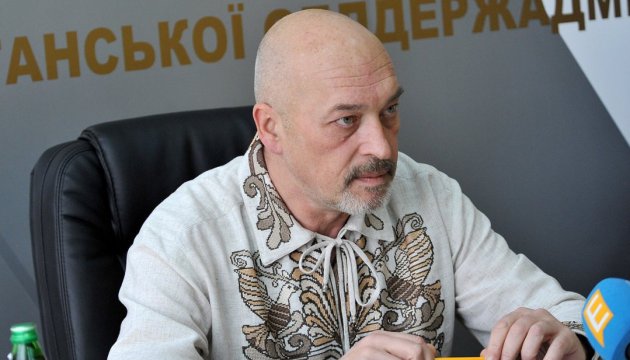 Deputy Minister Tuka outlines main directions of ministry for temporary occupied territories
The newly created ministry for the issues of temporary occupied territories and internally displaced people has already started its work in two main directions, Deputy Minister Heorhiy Tuka has said.
Speaking at a roundtable meeting on Tuesday, Tuka said that "the first direction is the return of Crimea. The second direction is the return of temporary occupied territories of Donbas".
According to the deputy minister, at present only three people work at the ministry, but the department's staff foresees 105 people.
In addition, the ministry is open for the cooperation with volunteer and non-governmental organizations and is ready to start hiring its employees, Tuka said.
iy