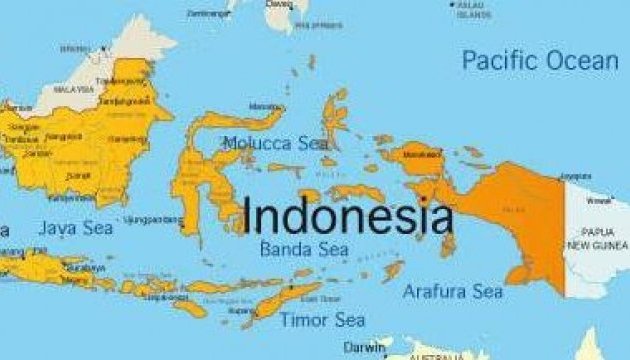 Ukrainians can now enjoy visa-free travel to Indonesia
Ukrainian citizens can travel to the Republic of Indonesia without visas for a term of up to 30 days, the Ukrainian Embassy in Indonesia reported on Wednesday, April 27.
"According to the Indonesian Foreign Ministry's official report, the decree by the President of the Republic of Indonesia as of March 2, 2016 has come into effect, which suspends the visa-regime for Ukrainian citizens for 30 days. Visas are required only for those who travel for journalistic purposes," reads the report.
In addition, according to the report, when crossing the border Ukrainian citizens must show a passport valid for at least 6 months from the date of arrival in the Republic of Indonesia and return tickets or tickets to another country. The border services may ask about the purpose of travel.
iy