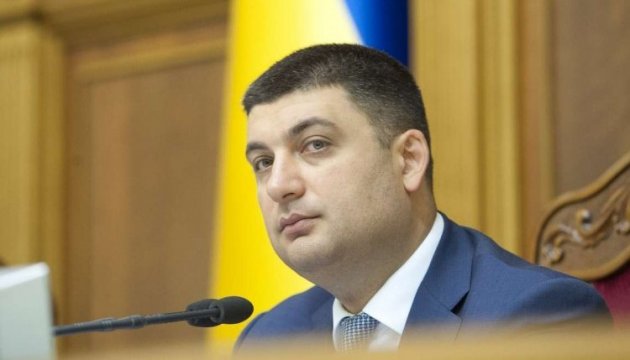 Groysman: Results of Dutch referendum – alarm signal for Ukraine
Speaker Volodymyr Groysman considers the results of the latest Dutch referendum on the European Union-Ukraine agreement to be an alarm signal for Ukraine.
Groysman wrote on his Facebook page.
"Unfortunately, the results of the Dutch referendum have proved to be unfavorable for Ukraine. We respect the choice of the Netherlands voters. Although we realize that the referendum is only an advisory one, it is an extremely alarming signal for Ukraine," wrote Groysman.
He added that Ukraine has to correct its errors and make it clear to its citizens and the world that the country is steadily moving on the road of the European reforms.