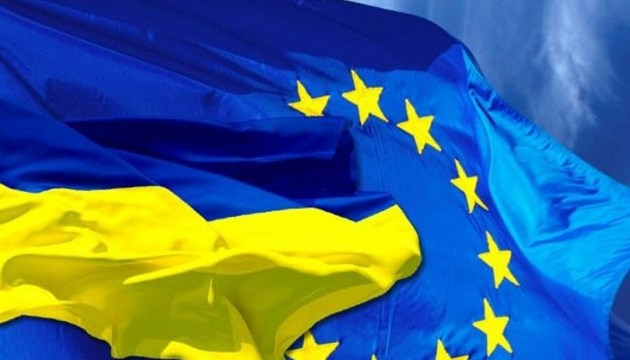 Dutch campaigns "yes" versus "no" to EU-Ukraine deal
Not only Dutch political parties, but also social activists are organizing campaigns for the upcoming referendum on the EU-Ukraine deal.
For example, one of these groups of supporters for the association with Ukraine became the movement StemVoor ("Vote "yes").
"Our movement was formed specifically prior to the referendum last November. We are a key organization on the side of supporters, we conduct campaign events by ourselves, but we also try to coordinate the work of all other campaigns that are in favor of the deal," says StemVoor activist Michael van Hyulten.
According to him, to establish contact with voters and convince them to vote "yes" the activists use all available channels - radio commercials, social media and mass media, they even launched internet radio broadcasting.
"We use all options that are used during election campaigns to find contact with voters. In particular, with those who themselves support the deal. We want to make sure they come to the polls," said the activist.
However, the movement "against" the deal, headed primarily by the blog Geen Stijl, is actively campaigning to vote "no". This features agitation in the streets, in social media, reports in the media and in debates.
"Agitation camp of those who vote "no"only partially applies to Ukraine. The arguments are anti-EU. The mood against the EU is very strong here," explains co-founder of Ukrainian Crisis Media Center Vasyl Miroshnichenko who coordinates the work of the office in the Netherlands.
But he says Ukraine gets blamed too. The opponents simplify the issues and spread myths about the deal.