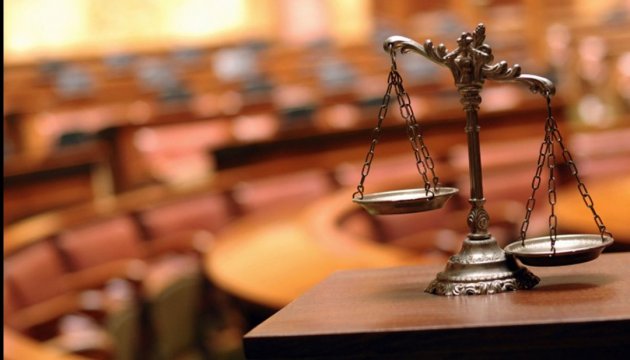 Verdict to Savchenko to be announced on March 21
The court hearing in Savchenko case lasted about 20 minutes in the Donetsk city court, Rostov region, Russia.
"I want to set an example that you can make Russia and its totalitarian regime knuckle under, if you are not afraid," Savchenko said.
The interpreter read out her final statement, published earlier.
After that, the court announced that the verdict to Savchenko would be passed at 11:00 on March 21, Radio Liberty reports.
ol