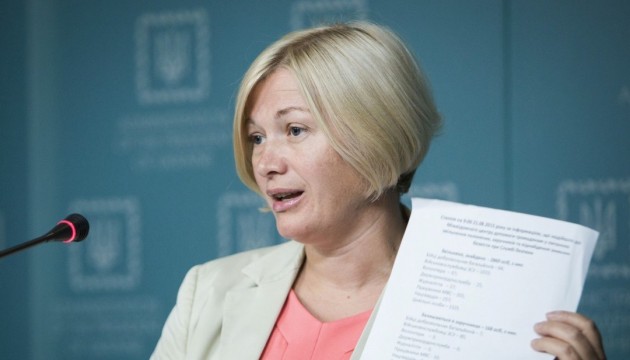 Herashchenko believes Ukraine to fulfill all legal obligations to abolish visas
Iryna Herashchenko, Chairman of the Verkhovna Rada Committee on European Integration, has expressed confidence that Ukraine will fulfill its legal obligations and receive a visa-free regime this year.
She expressed such an opinion in an interview with an Ukrinform correspondent.
"I believe we will make every effort to fulfill our obligations. A key question now is a return to the electronic declaration and the beginning of work of the National Agency for Prevention of Corruption," she said.
According to her, the Committee on European Integration asked its European partners of the European Parliament to provide information and examples of how the electronic declaration works in the European Union.
ish