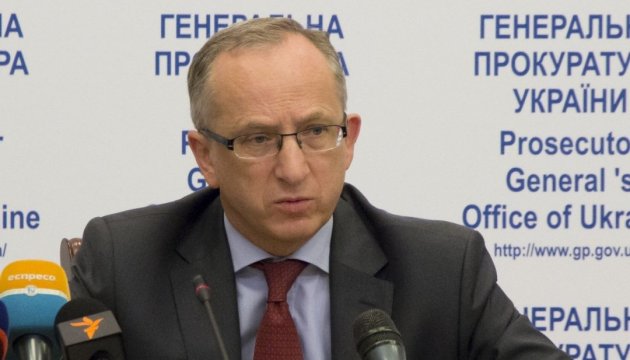 EU disappointed about law on e-declarations – Tombinski
The European Union is disappointed about the law on e-declarations, approved by the Verkhovna Rada on Wednesday, as the document doesn't correspondent to anti-corruption commitments undertaken by Ukraine.
This is said in a statement by Head of the EU Delegation to Ukraine, Jan Tombinski on the laws voted yesterday in Verkhovna Rada. The text of statement was posted on EU Delegation in Ukraine Facebook page.
"The newly adopted Law on e-declarations (3755) is disappointing and not in line with anti-corruption commitments undertaken by the Ukrainian leadership. Immediate action should be undertaken in order to install an effective system of verification of assets declarations and to ensure that National Agency for Prevention of Corruption is able to fulfill its mission to prevent and to uncover corruption," reads the statement.
At the same time, Tombinski welcomed the adoption in the first reading of laws on improvement of the National Agency of Ukraine for detection and management of assets obtained through corruption and other crimes (4056) and on assets seizure and special confiscation (4054).
"Both laws are in line with the EU standards and I look forward to see these versions confirmed in the second reading," Tombinski said.
The EU Ambassador also stressed that the law on prosecution should be amended in order to ensure full independence of the Specialized Anti-Corruption Prosecutor.
iy