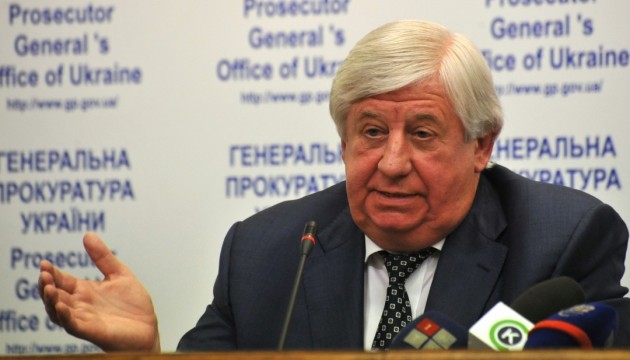 Horbatyuk: Prosecutor General Shokin takes vacation
Prosecutor General of Ukraine Viktor Shokin is currently on vacation.
Deputy Chief of Investigation Department, head of the Special Investigation at the PGO Serhiy Horbatyuk told a press conference on Wednesday while answering clarifying questions of the press.
"As far as I know, Shokin is on vacation. It would be better if he personally replies on the issue of his resignation," said Horbatyuk.
Yesterday, the media reported that Prosecutor General Viktor Shokin resigned.