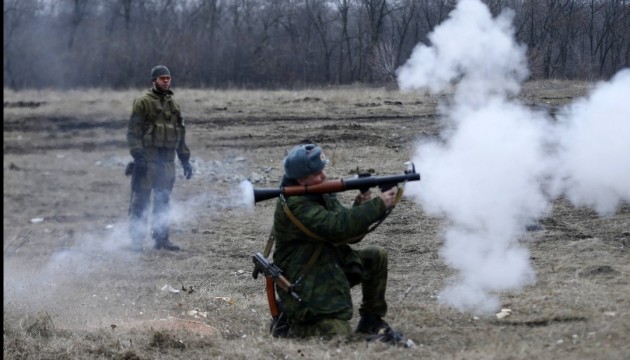 Canada should provide Ukraine with lethal weapons - James Bezan
The NATO countries need to provide Ukraine with lethal weapons, which will allow it more effectively resisting the Russian aggression.
James Bezan, MP for Selkirk-Interlake in the Conservative Government of Canada, expressed such opinion in an exclusive interview with Ukrinform.
"The NATO, in particular the United States together with Canada, should consider the issue on providing Kyiv with lethal equipment as Russia does not fulfill the Minsk agreements. It will give Ukraine the possibility to defend its territory," Bezan said.
"Ukraine needs to be able to defend properly itself against the Russian troops. I sent a request to the Defense Ministry of Canada on a number of redundant equipment. We will examine this list to find out whether it meets the needs of Ukraine," he said.
ish