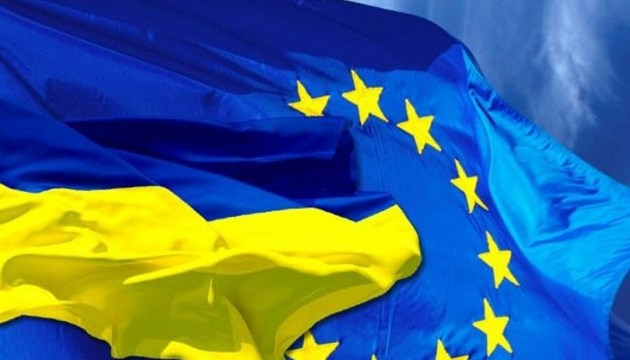 EU calls Ukraine to demonstrate "concrete and convincing results" of anti-corruption efforts
The EU has called the government and all Ukraine political parties to unite for conducting reforms, particularly in ant-corruption actions.
Delegation of the European Union to Ukraine has posted a statement on Facebook.
"The European Union calls the government and all political parties of Ukraine with renewed efforts to unite for continuing the reform process. This is vitally important for the future of the country, its democratic development and welfare of the people. The economic and social revival of Ukraine requires further improvement of the business environment and also continuous public support of the reforms initiated by the government. In particular, the immediate concrete and convincing results in anti-corruption efforts are essential," a statement said.
One of the main priorities in this aspect is reportedly the transparency of selection and appointment of state-owned company managers and their financial accountability, as well as steps that are undertaken for privatization or bankruptcy of some of these companies in accordance with the program on macroeconomic and financial stabilization agreed with international financial institutions.