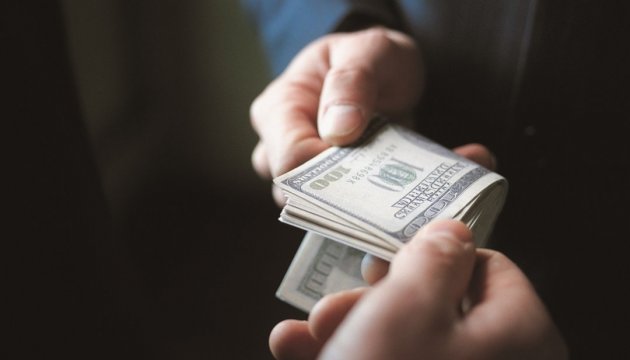 G7 countries: Much is still to be done in fight against corruption in Ukraine
Ambassadors of the G7 countries state there is little progress in conducting reforms in Ukraine, but much is still to be done in the fight against corruption, Japanese Ambassador to Ukraine Shigeki Sumi has said.
"We're noting the progress that has been achieved, but much is still to be done, especially with regard to the fight against corruption," the ambassador said at the joint collegium on Interior Ministry and Justice Ministry Reform, an Ukrinform correspondent reports.
He also said that the G7 countries continue rendering needed assistance to the government of Ukraine in carrying our reforms.
The Japanese Ambassador also reminded that his country provided about 1,500 police cars that could be seen on the streets of Ukrainian cities.
"Japan is working on the issue of rendering about 9,000 kits of new winter police unifrm," Shigeki Sumi added.
iy