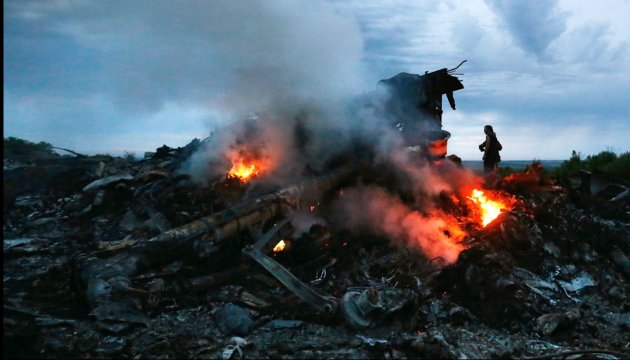 MH17 tribunal format to be determined in six months - Dutch Foreign Minister
Dutch Foreign Minister Bert Koenders hopes that the format of the MH17 crash tribunal will be determined within next six months.
He said this in an interview with the NOS.
"Now that the best option, namely the UN tribunal, cannot be launched because of the Russian veto, there are two options - an international tribunal established by five countries or the court at the national level. The progress of the investigation will show which option is better," Koenders said.
The Minister also welcomed the release of the report by Bellingcat, which may help the investigation.
At the same time, he once again negatively assessed the Russia's unwillingness to cooperate on the establishment of the tribunal.
ol