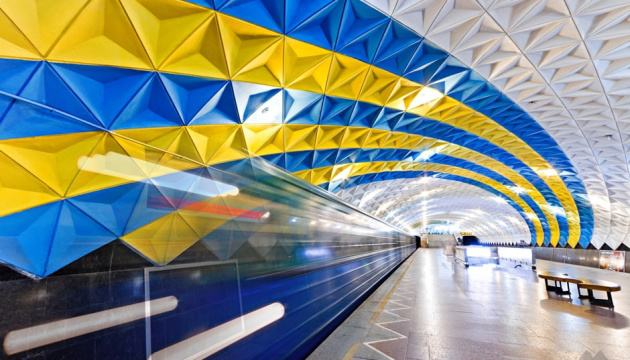 Russian fake: All Kharkiv metro workers to be mobilized
Russian propaganda manipulates documents
The Kremlin mass media and z-Telegram channels spread information that allegedly all Kharkiv metro workers are to be mobilized and sent to the front lines.
A document cropped in a graphic design editor is cited as proof.
This is manipulation. Oleksiy Bitner, the press secretary of the Municipal Enterprise "Kharkiv Metro" said this in a comment to an Ukrinform correspondent.
"This is a standard document sent by recruitment centers to enterprises to invite employees to clarify their data. We are not talking about the mass mobilization of our company's employees," Oleksiy Bitner explained.
The day before, the Main Directorate of Intelligence of the Ministry of Defense of Ukraine reported that the Kremlin approved a new plan for the next stage of the information war against Ukraine. According to the Directorate, mass mobilization will be one of the topics of Russian disinformation.
Minister of Defense of Ukraine Oleksiy Reznikov said on August 28 that there was no need to announce a new wave of mobilization yet.
Earlier, Russian propaganda spread a fake that the Ukrainian military was ordered to mobilize civilian cars in Kherson region.
Andriy Olenin