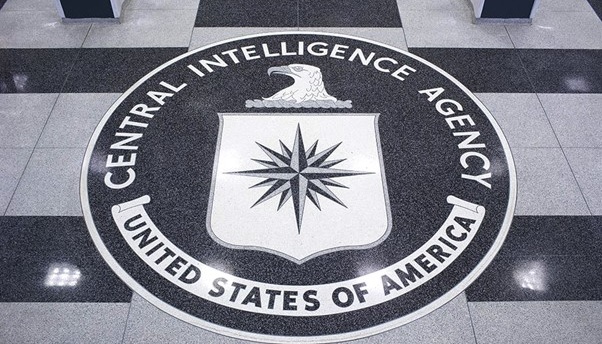 Russian fake: CIA agent 'killed' in missile strike in Kyiv
Was the 140th star really installed at the CIA headquarters in his memory?
Kremlin mass media and z-Telegram channels spread information that the 140th star has appeared on the CIA Memorial Wall in the USA, where fallen agents are commemorated, allegedly in honor of an agent killed in missile strikes on Kyiv in May.
Propagandists post a photo of the Wall at the CIA headquarters as "proof".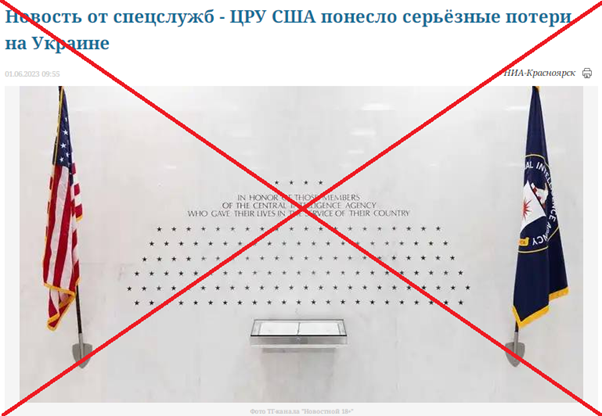 This is a fake. The 140th star was added to honor Jon Evans, a medical doctor killed in a plane crash in Southeast Asia back in 1969.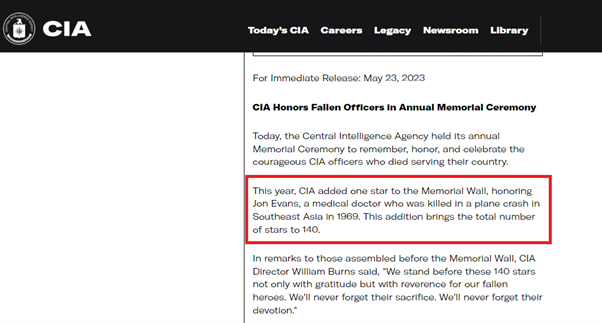 In addition, Russian propaganda uses a photo of the CIA Memorial Wall dated 2021, when it had 137 stars on it.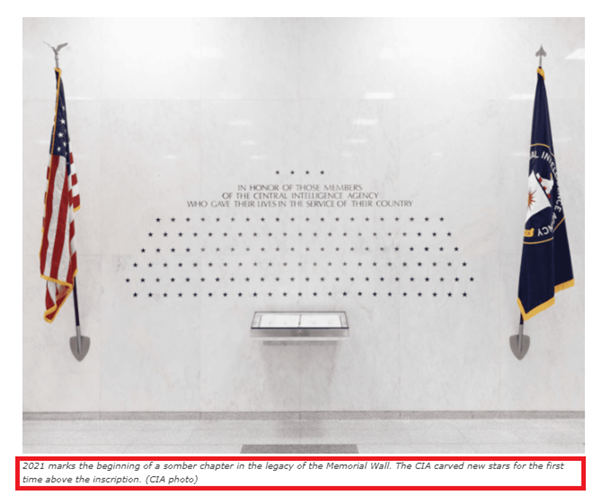 Earlier, Russian propaganda faked an interview with Kyrylo Budanov and accused Ukraine's military intelligence chief of calling for the genocide of the residents of occupied Crimea.
Andriy Olenin